Submissions for questions for our upcoming author interviews are closed, and we have a winner for our super awesome swag pack!!!
Drum roll, please....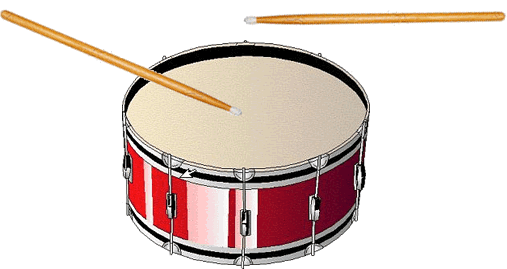 And the winner is....
I emailed Vivien and confirmed her status as the winner. I'm also emailing the authors their interview questions. I hope to have two of the interviews up in the next few weeks. The Holly Schindler interview won't get to me till April (BUMMER!) because it's for the Playing Hurt blog tour, but I can guarantee it will be awesome! I'm also going to advocate for you guys to see if I can get some sweet signed stuff from the authors to offer in future sweet prize packs! Thanks for all your submissions!!!
Unrelated note: You may have noticed the new PayPal "Donate Now" button on the left sidebar. That is for the official Things Liz Loves Prize Fund. Any donations to the site will be strictly used for the prize fund and site upkeep. I wanted to keep it running strictly on ad revenue and Amazon Associates referrals, but the dough isn't exactly rolling in from those outlets. I know people aren't usually big fans of ads on blogs (or clicking on them, for that matter) so I don't expect to get a ton of revenue, but it's hard to support the prize fund as a stay at home mom and super-part-time freelance writer without a little extra help. So feel free to donate as little or as much as you want to the Prize Fund. Remember, the more money there is, the better your prizes will be and the more frequently I will be able to do contests!