I have failed this week, big time. Time Travel Tuesday was neglected. Will you guys ever forgive me? I hope so.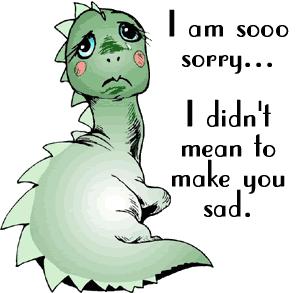 I have treats to make amends with!
I'm going to have a little giveaway for you guys, just to let you know I still love you all. I have a couple of crocheted book marks set aside for you guys, and I figure now is as good a time as any to give them to you. All you have to do is leave me a comment on this post telling me how you follow the blog and your email address. If you don't feel comfortable leaving your email in a comment, click the "Contact" tab to get my email and shoot me a note to let me know. I'll pick two winners by random number generator. You do have to follow the blog for all my contests, and this will be verified. Contest is international, so get your entry in!
I made this! And I have crazy eyes.
The tassel slips right through a little notch
in the bookmark, so you never lose it.
Doesn't it look great, nestled between the pages of this glorious book?
It fits perfectly!
These bookmarks are an original Things Liz Makes design, and you can only find them in my Etsy store (currently, I'm out of stock because I'm giving the couple I have on hand to you guys, but there will be more for purchase soon!). This is a big show of my love for my bloggy buddies, and I wish all of you good luck! Leave an extra comment for an extra entry if you spread the word about this little, through Twitter or Facebook or blog post. Just be sure to leave me a link. I'll end the contest a month from today, on February 19th. Have fun!